Work with us!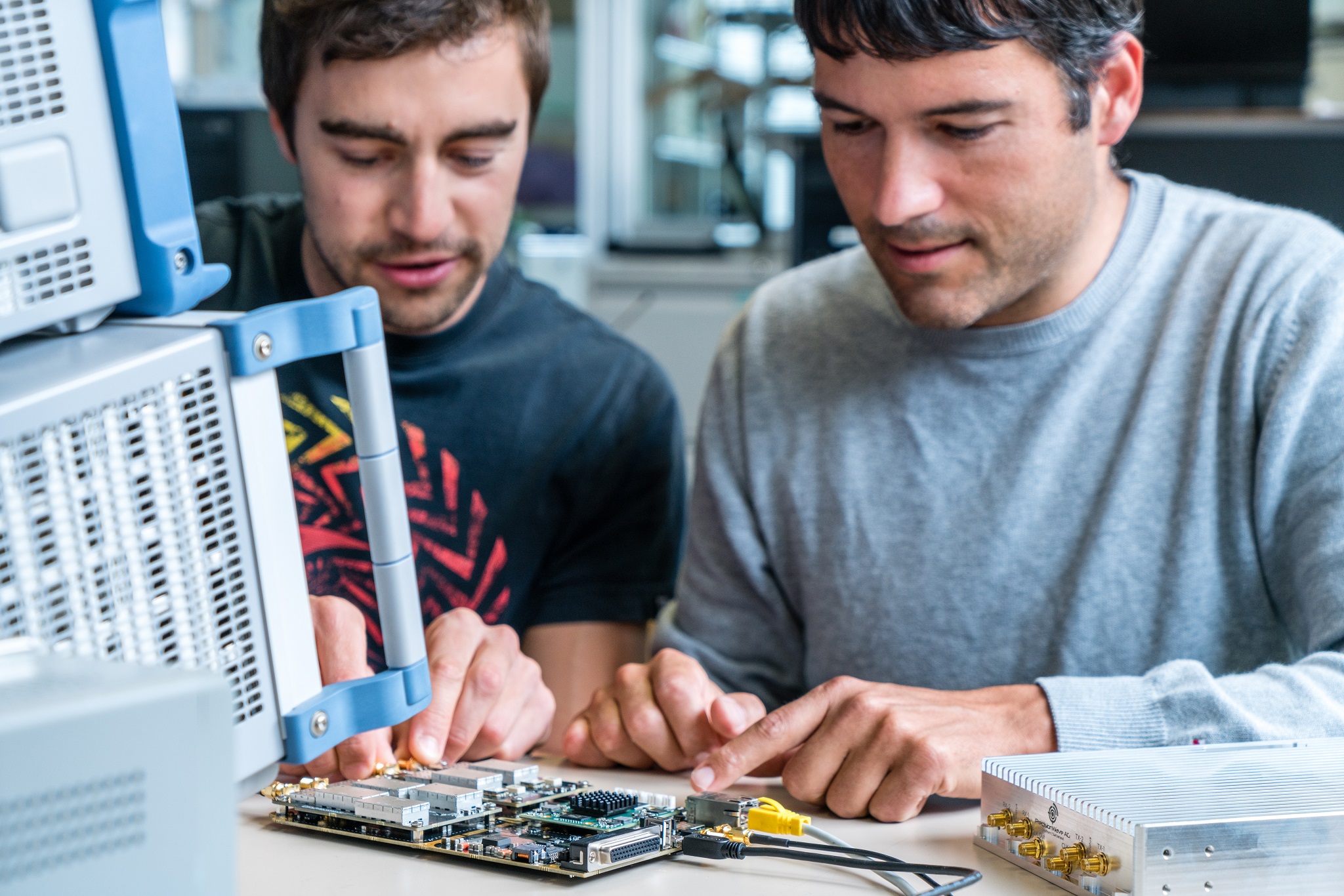 Working for PrecisionWave AG
As a recent start-up company we still have the spirit of innovation and the drive to achieve wonderful things. We believe that family and work-life-balance is equally as important as high quality work. Therefore, we encourage part-time work and full flexibility in terms of location and time for most jobs.
You will be joining a team of engineers full of passion for what they are doing (some might even be a bit nerdy). And they are good at it.
What we offer:
Experience an open and loyal company culture
Develop your career in a dynamic start-up environment
Join motivated and passionate colleagues
Make a difference in our ambitious yet close-knit team where everyone matters
Exercise your creativity in an entrepreneurial atmosphere
What we are looking for:
Do you take ownership of challenges?
Is your career geared towards performance, hard work and commitment?
Do you complete what you have started?
Are you a passionate hands-on person?
Do you have a preference for creative solutions?
Do you have a good sense of humor?
Open Positions
Know FPGA? Know C++? Know RF Electonics? Have good ideas? We are constantly looking for talented engineers and sales people - don't hesitate to contact us if you would like to get to know us.