Did you know that the Swiss Gotthard Road Tunnel former "World's longest tunnel" (1980 - 2000) relies on our DAB+ Voice Break-In Systems for safety and signal re-broadcasting?
Meet some of our customers

Comlab AG
we are happy to provide our DAB+ Voice Break-In hardware as OEM to Comlab for use in street-tunnels. Our service includes customized casing and webinterface as well as priority support.
---

Nägele-Capaul Communications AG
relies on DAB+ Voice Break-In Solution and UKW/DAB+ Repeater Systems for tunnel and in-house coverage. Makes use of 24hr remote system surveillance capabilities.
---

Trafsys AS
---

Site Service AS
---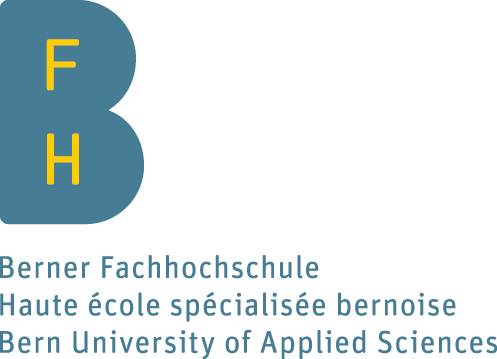 Berner Fachhochschule Technik und Informatik
uses our Software Defined Radio platform for various student and CTI projects, including bird-radar sensing or mobile safety devices.
Project References
DAB+ Voice Break-In Systems
Switzerland
Tunnels
Gotthard Tunnel, (www.gotthard-strassentunnel.ch)
Rosenberg Tunnel
Schoren Tunnel
Stephanshorn Tunnel
St. Fiden Tunnel
Rathausen Tunnel
Baregg Tunnel
Kueblis Tunnel
Flüelen Tunnel
Fäsenstaub und Cholfirst Tunnel
Bubenholz Tunnel
Mosi Tunnel
DAB+/UKW Repeater Systems
more than 40 FM/DAB+ systems have been installed around Switzerland
Publications/Presentations/Media